Opening Mai 12th: Kugali and the Art of Bonzo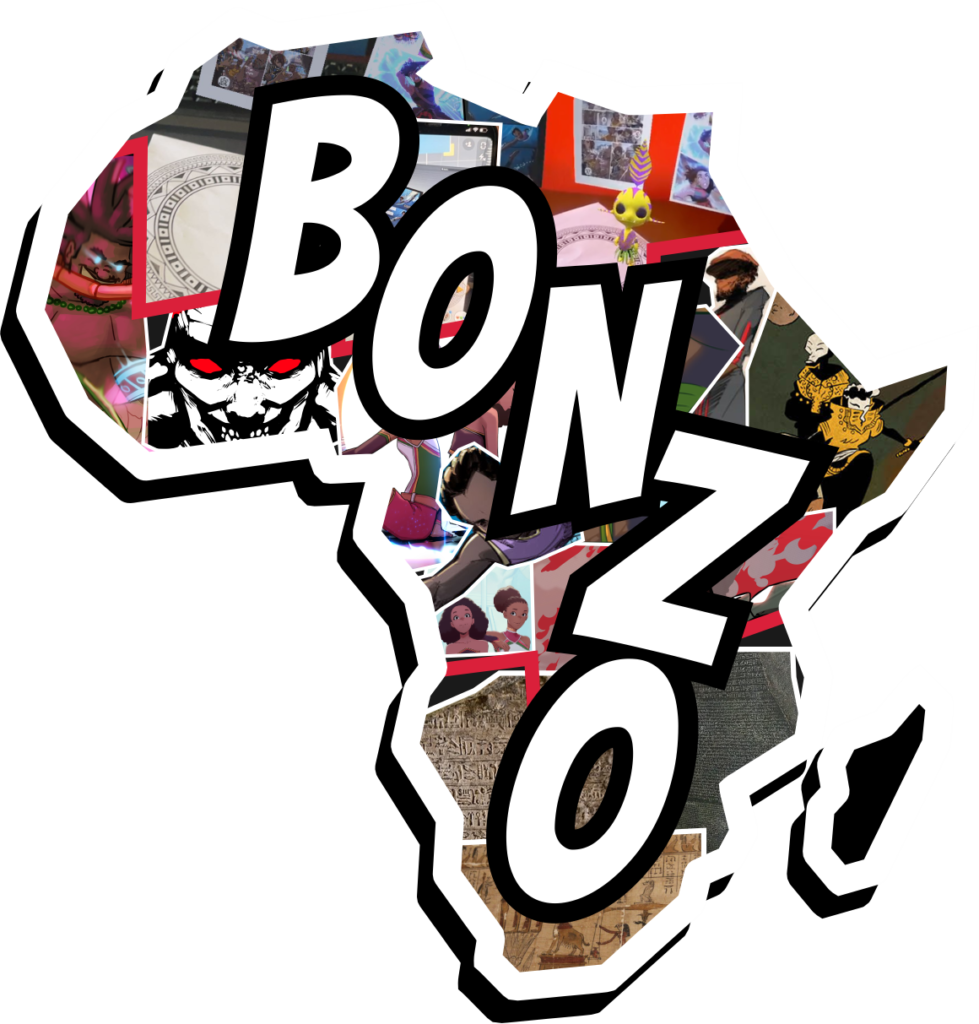 Kugali Media Ltd. will open its first 'Bonzo' exhibition at the Erika-Fuchs-Haus | Museum for Comics and the Art of Language on Friday, May 12th 2023 at 7pm. The exhibition will feature a pan-Afrikan history of sequential art on the continent, detailing the past, present and future of Bonzo, while walking visitors through a selection of Kugali artists' work that demonstrates the unique storytelling of Afrikan creators. It will also showcase the emerging market for Afrikan comics and graphic novels. Sixty comic book pages from their early stages as sketches to the final colour print will be displayed alongside AR-elements that will make the comic-characters come alive and allow visitors to interact with the artworks. This is the first Bonzo exhibition in Europe, and the world.  The exhibition will be in German and English and will run until October 8th 2023. Opening times are Tuesdays to Sundays, 10am-6pm, including public holidays. 
About Kugali Media Ltd:
Kugali is an entertainment company that focuses on telling stories inspired by African Culture using comic books, art and Augmented reality, and are best known for their upcoming collaboration with Walt Disney Animation Studios, Iwájú, coming to Disney+ this year. Kugali are pan-Afrikan, representing stories, artists and creatives from across the continent, to help resource and publish in the worldwide media landscape. These stories respect the history, embrace the present and imagine the future of Africa. More information on these stories can be found at www.kugali.com.

Coming up: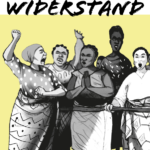 Resistance – Between Petition and Rebellion
Exhibition opening: May 19th, 6pm, free entry
More information coming soon.